BUYUKADA (LARGEST OF PRINCES' ISLANDS)
It may be just a ferry ride from the heart of Istanbul, but it feels like another world. Buyukada Island, where the main form of transportation is horse-down carriage, offers a perfect escape from the city's hustle and bustle. A place where time drifts by slowly.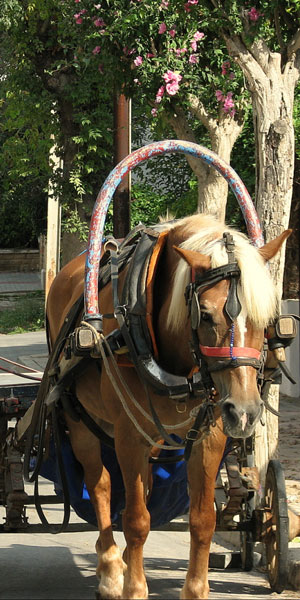 PROGRAMME:

PICK UP FROM YOUR HOTEl 09:30 A.M. cruise across the Marmara Sea to Buyukada Island allowing an excelent view of the Topkapi palace. Leander's Tower and Uskudar from the Bosphorus
Arrive at Buyukada, summer resort and pleasure island of the Ottoman sulatans, whisch is famous for its beatifull pine forests and breath-ltaking views. Tour the island in a horse-drawn carriage among the pine trees and 19th century wooden houses. Visit one one of the greatest Orthodox monestary Hagia Yorgi (Church of St. George) The monastry also houses an ancient religious icon of St. George. Also view the Greek Orphanage fromt 19th century the world's largest wooden building.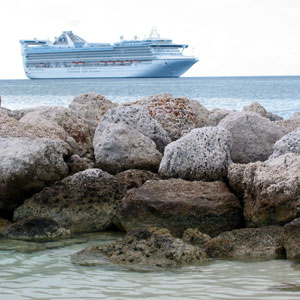 LUNCH: Open buffet in a restaurant famous for traditionalTurkish food overlooking the sea.
AFTER LUNCH: Free time hire a bicyle, go shopping or simply laze on the beach Late afternoon return to Istanbul and transfer to your hotel.
TOUR INCLUDES: Transport in fully air-conditioned non-smoking bus. ferry tickets to Island Lunch Horse- drawn carriage. Local registered tour leader.