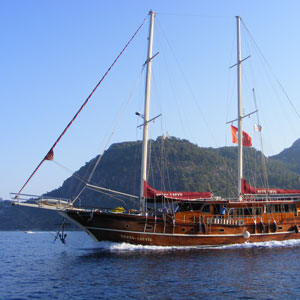 Day - 3  

09:30 After breakfast touring to Troy which is very important in mithology.
11:00 Walking in ancient site taking some pictures at front of wooden horse
13:00 After lunch we are going to Assos (Behramkale)
15:00 After we see panorama, we are going to svisit Wooden birds museum.
17:30 In the evening we are going to move in our new hotel which is in Ayvalik. You can go to swim before dinner if you want toç Or our guests who wants to see Ayvalik, they can join to our tour to Ayvalik. Overnight.